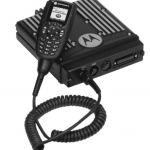 Motorola Astro25 Series and Mototrbo XPR series Mobiles & Portables

XTS1500, 2500 and 5000 mobiles. XTS1500 and 2500 portables. Mobiles and Portables – no hardware mods needed for 902 Ham band . CPS requires OOB mod for programming. Supports P25/Analog.
XPR4580, XPR6580 XPR5580, XPR7580, all Non "E" series trbo radios can be used with hex edited OOB codeplug. Older 6580 portables may need firmware uplift to TRBO (many were sold for legacy analog Smartnet systems). Supports Analog and MotoTrbo DMR.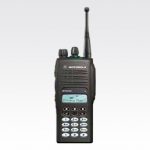 Motorola Waris Series Portables
MTX950/MTX9250
No hardware mods required. Professional Trunking CPS requires OOB mod for programming. Analog Only.
NOTE: There is no companion mobile radio in this series.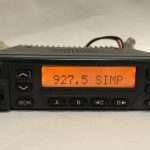 Kenwood 80 mobiles and portables

Kenwood 80 series mobiles TK-981. Small compact design. Cheap and plentiful on used market. TK-481 is the companion portable.
CLICK HERE FOR TK981 INFO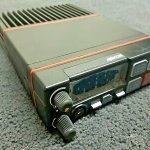 GE – Ericsson – M/A Com – Harris Orion mobiles
Requires minor hardware mods for 902 coverage. Dash and remote mounts available.
CLICK HERE FOR purchasing already modified GE Orion Mobiles
CLICK HERE FOR W9RJB how to video for the Orion mobile
CLICK HERE FOR 900Mhz Orion modifications PDF found here
Radio listed above are easily moved to 900Mhz ham band allocation and are readily available. There are many other older radios that require extensive hardware mods to work such the Analog Spectra, MCS20000, MTX9000, MTS2000 and more: